Sally Chiarelli Law Office Barrister & Solicitor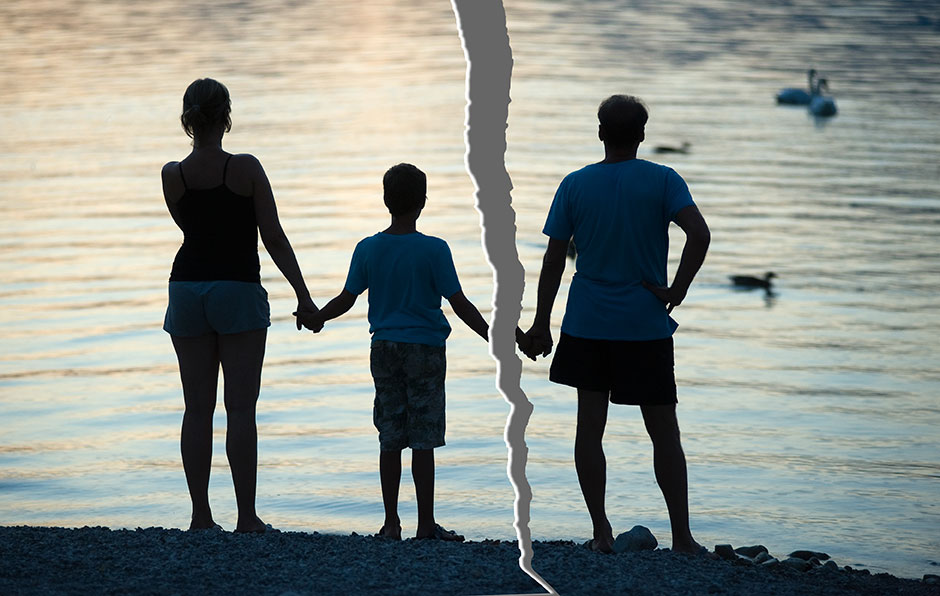 ---
Protect your rights during difficult family legal issues by calling Sally Chiarelli Law Office.
Resolving family law issues since 1982.
Sally Chiarelli has practiced family law and divorce in , Hamilton and Oakville areas for over 34 years. She received her Law degree in 1980 and articled with the firm of Agro, Zafirro in Hamilton, Ontario. She was called to the bar in 1982. She has also participated in numerous continuing legal education programs and completed mediation and collaborative family law courses.
Committed advocate providing Excellent representation.
Sally Chiarelli is a committed advocate who has the necessary expertise to provide excellent representation. Her reputation has been built on the ability to meet her client's needs. She is committed to excellence and strives to ensure her clients receive the best legal services. She provides practical legal advice and support on a personal level as her clients go through the exceptional experience of a divorce or separation.
She is dedicated to protecting her clients' rights in order to achieve a fair and reasonable result by setting outstanding issues when possible or by fighting for the clients' rights in court when necessary. Ms. Chiarelli sat on the Halton County Law Association as a Board Member for 5 years, 3 years as a Treasurer
Sally Chiarelli has appeared before all levels of family court including:
- Ontario Court of Justice
- Ontario Superior Court of Justice
- Ontario Court of Appeal
Additionaly, she has acted as a panel member of the Office of the Children's Lawyer and of the Public Trustee
Our areas of practice include
Our preferred area of practice is family law. Our lawyers from Sally Chiarelli Law Office support you no matter what legal dilemma you encounter. You will find the advocates you need when you elect legal counsel