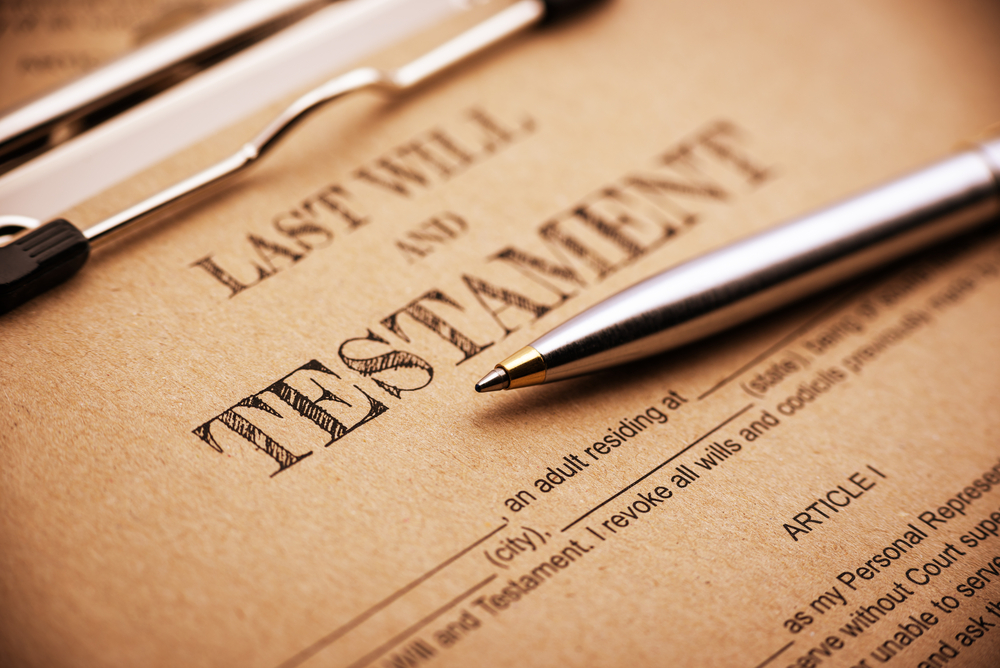 Wills and Estate Law
Sally Chiarelli Law Office
If you want to ensure that your children or next kin receive your finances or property after you pass away, you need to draft an estate plan. Estate plans allow you to create wills and other legal documents that protect and disburse your assets once you pass away. With a will you can name individuals as trustees or executors who will manage your property after you die.
You may also worry about the burden accidents place on your loved ones. To ease any difficulties your loved ones experience, you can compile a living will that states your exact wishes or desires should an accident happen. However, before your estate lawyer in Burlington drafts documents, he or she will ask you to consider two legal aspects.
Probate & Power of Attorney
Call us at 905-336-9661 to schedule an appointment
Probate - Any trustee or executor named in your will to administer your estate must first go through a process called probate. This process provides trustees and executors a certificate from the Estates Office that authorizes them to manage and allocate your property. Once your trustee or executor receives the certificate, he or she can then properly and legally distribute your property.
Power of Attorney documents allow you to appoint someone as an agent to act in your stead should ever lose the legal ability to manage your own affairs. When you designate a person to act on your behalf, you allow them to do everything that you would normally do for your property and personal care. However, Power of Attorney does not permit this person to create will.
Before divide any assets among your next of kin, discuss your will and estate options with our estate lawyers in Burlington.