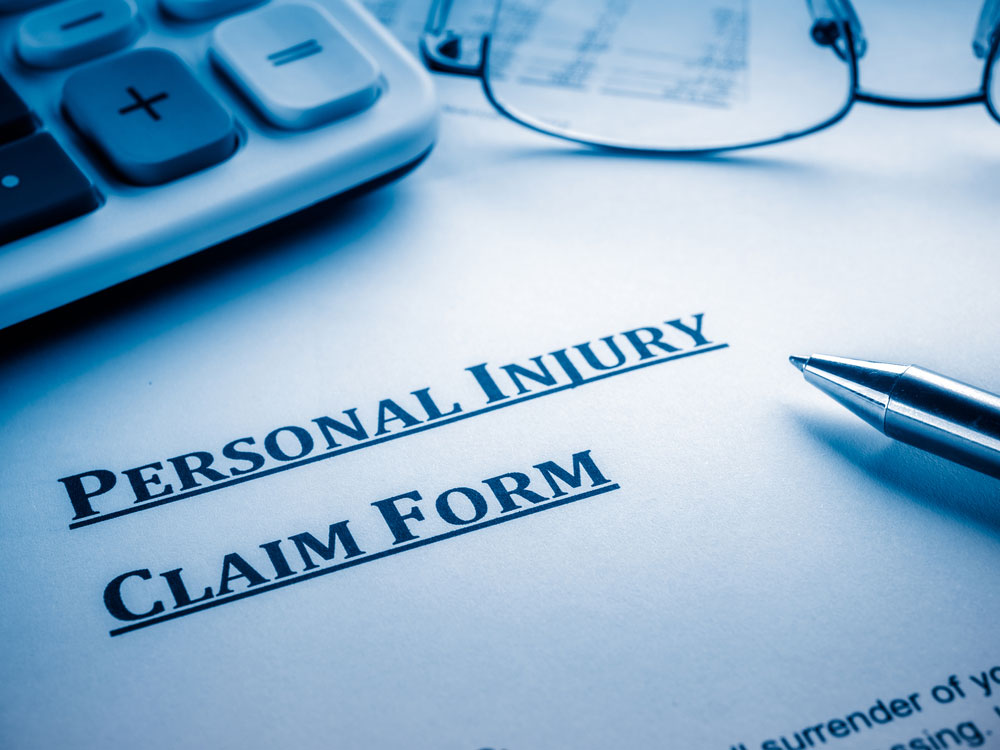 Personal Injury Lawyer in Burlington, ON
Sally Chiarelli Law Office
Personal Injury & Motor Vehicle Accidents.
Obviously, no one wants to be injured or disabled in an accident and a few people expect to need the services of a personal injury lawyer. However, if an accident does occur and you experience an injury, the Sally Chiarelli Law Office is here to help.
Our lawyers from Sally Chiarelli Law Office support you no matter what legal dilemma you encounter. You will find the advocates you need when you elect legal counsel.
We have served individuals in the Burlington, Hamilton and Oakville areas.
Skilled and Experienced Injury Lawyer in Burlington
Please call to schedule your initial consultation
We have expertise representing injured persons in all areas injury law, including :
- motor vehicle accidents
- slip & fall incidents
- accident benefits claims
- fatal accidents
Sally Chiarelli has appeared at every level of court and she is prepared to represent your interests through trial, if necessary. Our goal is to achieve the best result from your case.
Please contact our office for more information or to schedule an initial consultation.