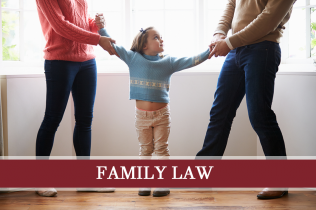 Divorce and family lawyer services in Burlington
Sally Chiarelli Law Office
When you confront divorce or another family legal disagreement, you can feel stressed, hurt, an unsure of the future. Sally Chiarelli extends the family law services to approach you legal circumstances as positively as possible.
We have helped resolve family disputes and conflicts for over 30 years. Our family lawyer in Burlington uses experience to advocate your case and help you move forward from whatever family issues you face.
Sally Chiarelli will advise you throughout the entire legal procedure as you embark on a difficult experience. She will recommend books you can read as a family to help you cope with the separation or divorce.
Family and divorce law
Please call to schedule your initial consultation
Even if you have tried everything you can think of resolve your family issues or to preserve your marriage, divorce or legal counsel might be your only successful option, choose an advocate that understands your situation!
Our family legal services include:
- arbitration and meditation
- contested divorces
- domestic contracts (marriage contracts, separation agreements, etc)
- independent legal advice
- litigation
- uncontested divorces
- property settlements
- custody claims
- support claims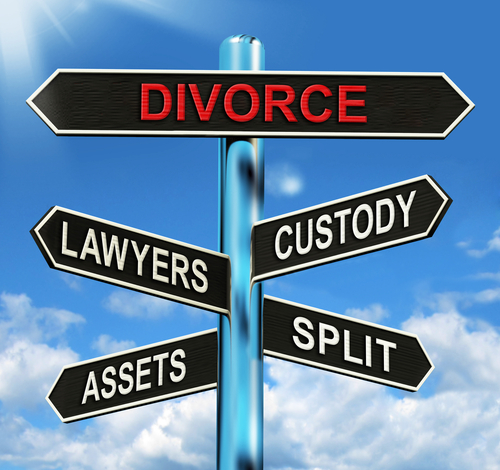 Collaborative Family Law
Sally Chiarelli Law Office
Our divorce lawyers in Burlington also offer Collaborative Family Law Services. This service allows you to settle disagreements and conflicts outside the court system. In order to effectively solve differences, you must commit to open communication, join respect, shared information and a mutual agreeable outcome. You must agree to behave ethically, listen objectively, and make your children a priority as you plan with the future in mind.
Sally Chiarelli and her team will work with you and your spouse or partner and provide direction and support throughout this process. With the proper guidance, you will work toward an acceptable result without taking the case to court. If you require a legal advocate, schedule an appointment with our family lawyer in Burlington today.